Trying to find a good provider, of any kind, can be challenging. I have a client who is a dentist, gave me a great perspective. She told me that people asked her all the time for a recommendation of a good dentist. She referenced a professor who once said to her that...
read more
When should you seek help? If your concerned about your child's language development look at the warning signs listed below. If your child exhibits any of the following please seek help from a licensed speech-language professional. By 12 months Doesn't babble with...
read more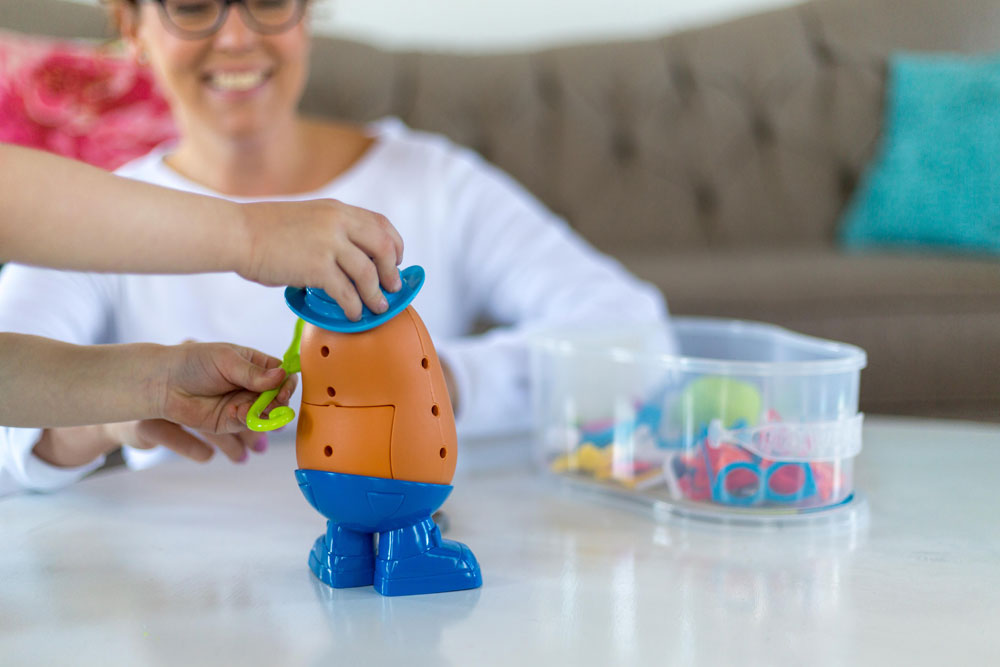 Subscribe to my Newsletter
(Be sure to check your email for double opt in).