For children who struggle with sensory processing, creating a sensory-friendly home environment is crucial for supporting their well-being and development. To get started, it's essential to understand your child's sensory sensitivities. These can include sensitivities...
read more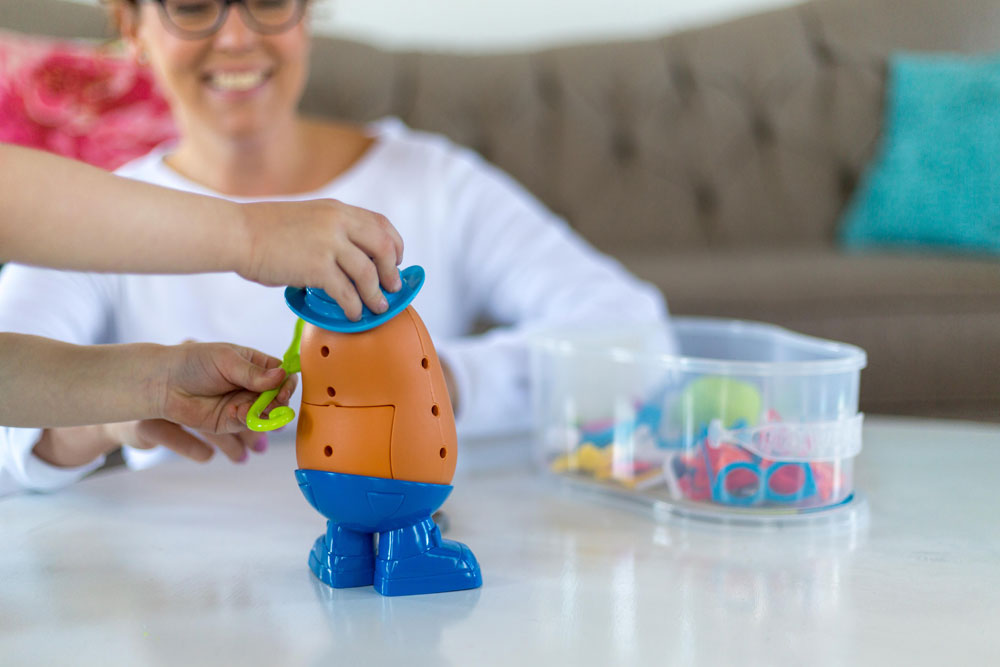 Subscribe to my Newsletter
(Be sure to check your email for double opt in).