As a parent, it can be difficult to determine whether your child needs occupational therapy. It's natural to worry about your child's development and want to provide them with the best possible support during their formative years. First, let's dive into what is...
read more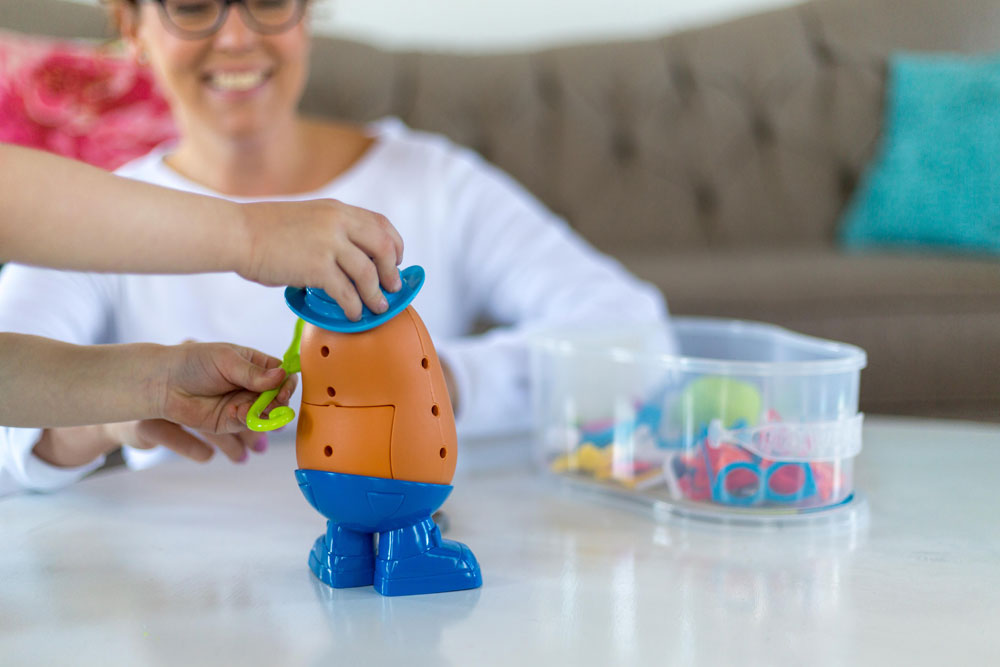 Subscribe to my Newsletter
(Be sure to check your email for double opt in).