About Speak Easy Speech Therapy
Since opening in 2016, we are a top-ranked speech and occupational therapist clinic in the Southern New Hampshire region. Our therapists work closely with each other, as well as with other healthcare professionals and caregivers, to develop individualized treatment plans that address the unique needs and goals of each client. We pride ourselves on taking the time to get to know each client and their family, including their strengths, challenges, and interests. We believe that therapy should be fun and engaging, so we incorporate play-based activities and games into our sessions to keep clients motivated and focused.
We specialize in myofunctional therapy, speech therapy, feeding therapy and occupational therapy. Our therapists are highly trained and used evidence-based techniques to promote skill development and help children reach their full potential.
We recognize several accredited therapy programs and draw upon aspects of each during our therapy sessions depending on the needs of our client. A few of the programs we incorporate into our sessions: Simon Says, Beckman Oral Motor Protocol, SOS Approach To Feeding, and the AEIOU Systematic Approach to Pediatric Feeding.
We are happy to coordinate care with other healthcare professionals involved in the child's care, such as physicians, educators, and therapists from other disciplines.
If you are interested in learning more about our speech and/or occupational therapy services, please contact us today. We look forward to partnering with you and your child on their journey toward growth and development.
About Ardith Kirchberger, owner
Before starting Speak Easy Speech Therapy, Ardith worked in a variety of settings serving children and adults, including, adult rehabilitation programs, long-term acute care hospital therapy, early intervention and school district services. Ardith now specializes in areas of speech and language development as well as myofunctional disorders which may impact chewing and swallowing and/or speech. In addition to overseeing the day-to-day operations of the clinic, Ardith treats a handful of clients on a regular basis. 
Contact Ardith
Ardith Kirchberger, MS/CCC-SLP
Phone: (978)496-9550
SEST Fax: (603) 386-6278
Email: ardith@speakeasyslp.net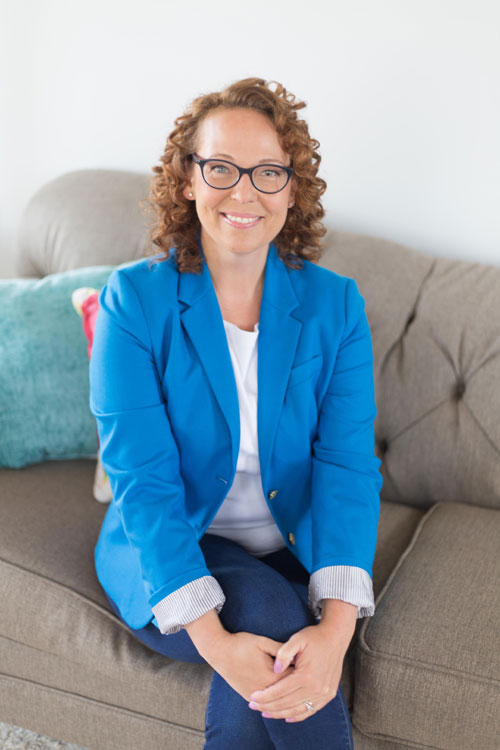 Subscribe to my Newsletter
(Be sure to check your email for double opt in).