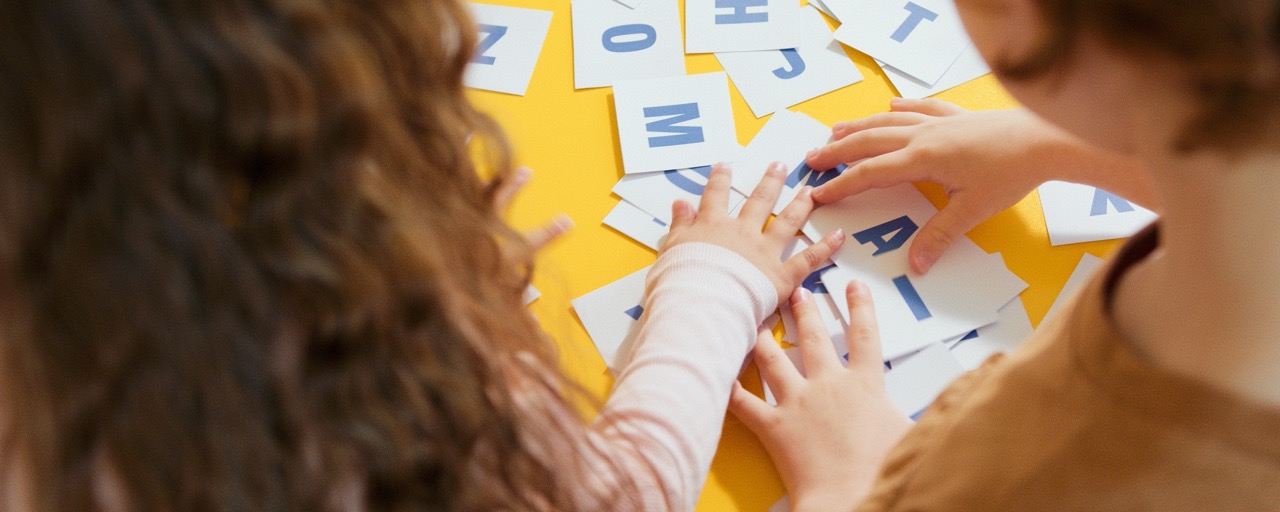 Welcome to Speak Easy Speech Therapy!
Southern New Hampshire's Leading Speech and Occupational Therapy Clinic
Our approach
We are strong advocates for the idea that therapy should be an enjoyable and engaging experience, not a chore. To achieve this, we infuse our sessions with play-based activities and games, ensuring our clients stay motivated and maintain their focus throughout the whole session. We strive to empower our clients to reach their fullest potential in every facet of their lives, whether that means improving communication skills, mastering everyday tasks, or enhancing their social interactions with peers. We are committed to delivering top-notch, compassionate care that truly makes a meaningful impact in the lives of our clients and their families. No challenge is too daunting, no situation too embarrassing; we are prepared to be your trusted partner every step of the way.
In 2023, we were voted the GOLD winner of Best of the 603's Speech Therapy category. 
Other Provided Services
We provide family training, teacher in-service, seminars, and second opinions for both speech therapy and occupational therapy.
We work to seamlessly integrate therapy into your life by offering therapy sessions in multiple settings:
In-clinic
Daycare
Teletherapy (case by case basis)
In-school

Preschool visits
School contracts
Located in New Hampshire
Serving the Southern New Hampshire area.
Nashua, Amherst, Merrimack, Hudson, Hollis, Bedford.
92 Main Street
Nashua, NH 03060
Contact
Ardith Kirchberger, MS/CCC-SLP
Phone: (978)496-9550
SEST Fax:

(603) 386-6278


Email:
ardith@speakeasyslp.net
Ardith was a great resource during a stressful time while we were trying to determine the cause of my son's speech delay. She was patient and concerned and took the time to answer all my questions. She made sure I had all the right referrals and testing to ensure a complete and thorough work up. She went above and beyond and checked in before and after appointments. She even offered to accompany me during some appointments to make sure we got all of our questions answered. Ardith truly cared about my son's success and for that I am grateful.
What Parents are Saying
Ardith makes sure that the parents are involved, providing helpful activities to practice at home.