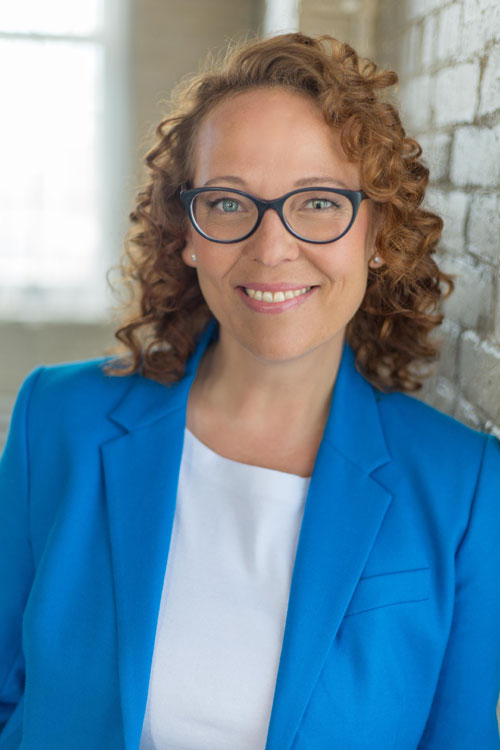 We work to seamlessly integrate therapy into your life by offering therapy sessions in multiple settings: 
In-clinic

Daycare

Teletherapy (case by case basis)

In-school 

Preschool visits

School contracts
Located in New Hampshire
Serving the Southern New Hampshire area. Nashua, Amherst, Merrimack, Hudson, Hollis, Bedford.
Address: 92 Main Street Nashua, NH 03060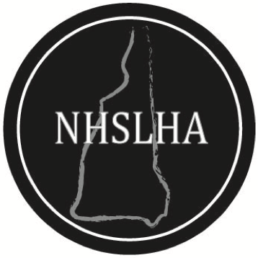 SOUTHERN NEW HAMPSHIRE'S LEADING SPEECH AND OCCUPATIONAL THERAPY CLINIC
We make it easy
Located in Southern New Hampshire, we provide speech and occupational therapy to children and adults. We specialize in myofunctional therapy, speech therapy, feeding therapy and occupational therapy.
Our treatment plans are tailored directly to the individual needs of each patient to achieve maximized outcomes. 
Our approach
Our goal is to help our clients achieve their maximum potential in all areas of their lives, whether it be improving communication skills, mastering daily living tasks, or enhancing social interaction and participation. We're dedicated to providing high-quality, compassionate care that makes a meaningful difference in the lives of our clients and their families. 
Other Provided Services
We provide family training, teacher in-service, seminars, and second opinions for both speech therapy and occupational therapy.
Ardith was a great resource during a stressful time while we were trying to determine the cause of my son's speech delay. She was
patient and concerned
and took the time to answer all my questions. She made sure I had all the right referrals and testing to ensure a complete and thorough work up.
She went above and beyond
and checked in before and after appointments. She even offered to accompany me during some appointments to make sure we got all of our questions answered.
Ardith truly cared
about my son's success and for that I am grateful.
Subscribe to my Newsletter
(Be sure to check your email for double opt in).
Easy Does It is a unique summer camp for kids ages 3-10 that supports essential skills needed in the upcoming school year. Designed and led by speech and occupational therapists, this Extended School Year summer camp will focus on fine and gross motor skill...
read more
What Parents are Saying
Ardith makes sure that the parents are involved, providing helpful activities to practice at home.