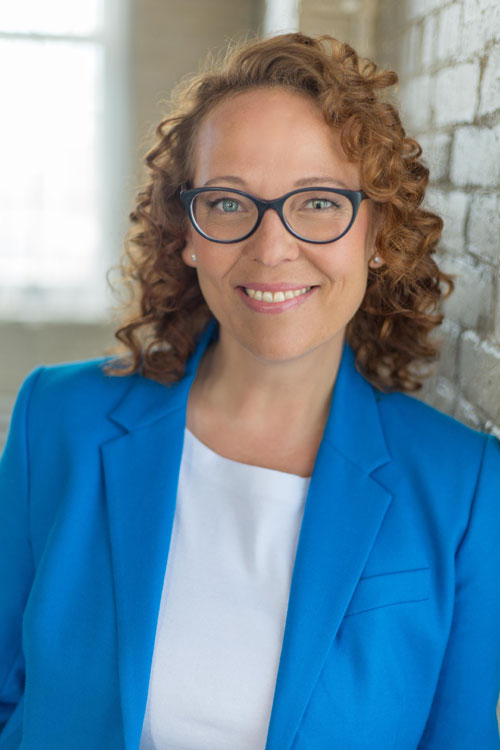 Speak Easy offers the convenience of assessment and individualized in-home speech therapy services. Appointments for a variety of communication needs, click on the services tab to see how I can help.
I provide Therapy Services:
Speech Therapy can be for:
I Think My Child Needs Speech Therapy
What to do next?
Start with a Free 15 min phone consultation
A free 15 minute consultation allows us to talk through your needs and look at plans for moving forward.
Initial Assessment
An initial assessment will be given to determine an accurate diagnosis, which is essential for planning appropriate therapy. A range of formal and informal assessments will be used, as appropriate, to form a diagnosis.
Therapy Session
An in-home or office-based standard therapy session normally lasts between 45 minutes and 1 hour. This is the time spent with the client and the family. Part of my therapy is providing a multidimensional treatment plan tailored to your child and family, providing a holistic approach to maximizing your child's potential.
Other Provided Services
I also provide family training, teacher in-service, seminars, and second opinions.
Ardith was a great resource during a stressful time while we were trying to determine the cause of my son's speech delay. She was
patient and concerned
and took the time to answer all my questions. She made sure I had all the right referrals and testing to ensure a complete and thorough work up.
She went above and beyond
and checked in before and after appointments. She even offered to accompany me during some appointments to make sure we got all of our questions answered.
Ardith truly cared
about my son's success and for that I am grateful.
Subscribe to my Newsletter
(Be sure to check your email for double opt in).
NH Locations
Serving Nashua, Amherst, Merrimack, Hudson, Hollis, Bedford and Southern New Hampshire.
Now accepting new clients!
Limited openings available. Please call
978-496-9550.
You have probably heard that the first several years of your little one's life are the most important to build strong language skills. That's because, during the first few years of life, the human brain develops incredibly fast, and these years are considered the...
read more
What Parents are Saying
Ardith makes sure that the parents are involved, providing helpful activities to practice at home.