About Speak Easy Speech Therapy
Welcome! I am a speech-language pathologist (SLP) who is passionate about all things speech! I live in Milford, NH with a loving husband, two active kids, and a silly one year old bernedoodle.
​
Speak Easy Speech Therapy was opened to bring my dream of connecting with families to a fun, engaging and comfortable environment come true. I have been in private practice since 2016 providing in-home and clinic-based speech, language and specialized orofacial myofunctional therapy services to a variety of adults and children throughout New Hampshire. I have a home-based clinic in Nashua and offer school-based therapy as well as teletherapy services to my clients.
​
Before starting Speak Easy Speech Therapy, I worked in a variety of settings serving children and adults, including, adult rehabilitation programs, long-term acute care hospital therapy, early intervention and school district services. I now specialize in areas of speech and language development as well as myofunctional disorders which may impact chewing and swallowing and/or speech.
I am an evidence-based clinician that applies the latest research and proven practices to my intervention approach. I invite you to follow the Speak Easy blog to receive information related to all areas speech and swallowing.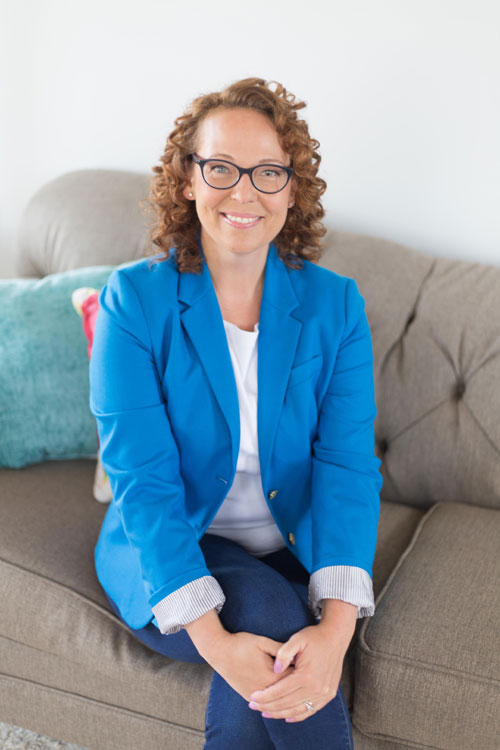 Subscribe to my Newsletter
(Be sure to check your email for double opt in).
Allie Zellers
Speech Language Pathologist (6.5 Years of Experience)
Area of Focus/Specialty:
Early Intervention (Birth to Three)

Caregiver Education and Support 

School-Based Therapy 
Certifications:
It Takes Two to Talk–

The Hanen Program for Parents of Children with Language Delays

Certified Early Intervention Specialist (CEIS)      

                               
Skilled in working with the pediatric population exhibiting various developmental disorders, language delays, and adverse childhood experiences. Passionate about educating caregivers and collaborating with other professionals within a team-based environment to provide comprehensive intervention.
In my spare time, you can find me:
Spending time with my family and friends

Being outside as much as possible 
Janice Lau
Speech Language Pathologist (9 Years of Experience)
Area of focus/specialty: feeding difficulties, infant feeding, toddler picky eating, orofacial myofunctional disorders, speech sound disorders, language delay, post concussion syndrome, cognitive impairment
Certifications: Orofacial Myofunctional Disorders 
Types of clients served: pediatrics and adults
In my spare time, you can find me: spending time with my kids, trying a new fitness class or creating a new recipe
Samantha Beauchamp
Certified Speech Language Assistant (1 Year of Experience)
Types of clients served: expressive language, receptive language, Augmentative and Alternative Communication users, speech sound disorders, language delay, executive functioning impairment, a variety of medical diagnoses including Autism Spectrum Disorder, Fragile X, and Down Syndrome. 
In my spare time, you can find me: enjoying the sunshine in a kayak or on a hike, playing board games with my friends and family, or singing along to just about any song