About Speak Easy Speech Therapy
Welcome! I am a speech-language pathologist (SLP) who is passionate about all things speech! I live in Milford, NH with a loving husband, two active kids, and a silly one year old bernedoodle.
​
Speak Easy Speech Therapy was opened to bring my dream of connecting with families to a fun, engaging and comfortable environment come true. I have been in private practice since 2016 providing in-home and clinic-based speech, language and specialized orofacial myofunctional therapy services to a variety of adults and children throughout New Hampshire. I have a home-based clinic in Nashua and offer school-based therapy as well as teletherapy services to my clients.
​
Before starting Speak Easy Speech Therapy, I worked in a variety of settings serving children and adults, including, adult rehabilitation programs, long-term acute care hospital therapy, early intervention and school district services. I now specialize in areas of speech and language development as well as myofunctional disorders which may impact chewing and swallowing and/or speech.
I am an evidence-based clinician that applies the latest research and proven practices to my intervention approach. I invite you to follow the Speak Easy blog to receive information related to all areas speech and swallowing.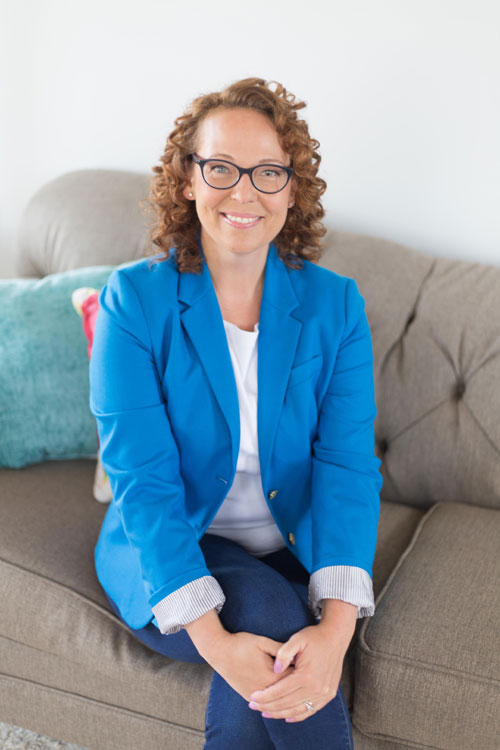 Subscribe to my Newsletter
(Be sure to check your email for double opt in).